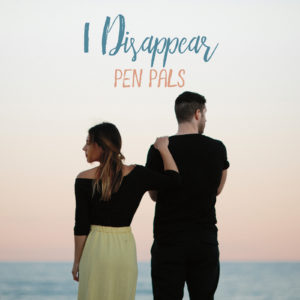 Raw lyrics, soaring vocals, lush harmonies, and stripped down musical landscapes are the hallmark of the Jetty Rae and Heath McNease as the folk duo, Pen Pals.
For them, with Jetty located in Michigan and Heath in Florida, collaborating on music with someone on the other side of the country isn't the most practical approach to take. But then again, the existence of Pen Pals could be described as a living embodiment of the word "impractical." Pen Pals is the merging of two completely different personalities. It's the combination of two people who rarely even operate in the same genre. But somehow… it works.
Best known for her angelic vocals and soul-bearing lyrics, Jetty is a boisterous personality off stage with a composure and vulnerability on stage that bring a deep personal dimension to her performances. In contrast, Heath calls himself is "a hermit who only goes out in public to perform" but is best known for his high energy hip hop shows where rapid-fire lyrics coupled with improvisational rhymes are the norm.
At first, these two distinctly different personalities may seem incompatible or at least improbable, but according to Heath, the process that lead to the creation of their 2 albums flowed naturally..
"I knew Jetty and I would sound great together. I wrote our first project before I even asked her if she wanted to be in a group with me. I had seen her perform a half dozen times, and I just knew we spoke the same language. We might be totally different people, but lyrics matter to us. She hurts in her songs. And she makes people feel that with her voice. I knew I could write for her. And eventually I got to write with her. It's ultimately a collaboration built on mutual respect for the other as an artist" says McNease.
"Never in a million years did I ever think I would be in a 'band' or folk duo" says Rae. "Heath gets 100 percent of the credit for the brain child that is Pen Pals.  I always get a kick out of the fact that we released our first album and collaborated completely independently… each in our home state. We never sang or wrote in the same room and our first music video 'Camp' was really a get-to-know-you icebreaker for the musical friendship. Our collaboration is so original–who asks someone to be in a band with them over the phone hundreds of miles away?"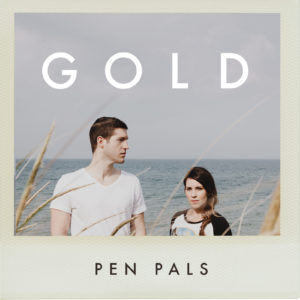 Contact: jason@jettyrae.com